Ok so I actually made this accidentally… but it turned out to be the best smoothie bowl ever!
Yesterday I decided I was going to brew some black chai tea, but surprise, I never drank it. I know I'm not alone in this!?
When you first pour it, it's scorching hot so you let it cool. Then a few minutes turns into hours, and you have cold tea that you're not gonna drink. SO I decided to put it in the fridge for some iced-tea, and this smoothie bowl was born!
Luckily, I ran out of plant milk, so I decided to use a little chai tea to blend… it was the best accident I've made. This nutrient packed smoothie (made with banana, Vegan Vanilla Protein (optional), almond butter and superfoods (optional), is a healthy spin on a chai frappe. Skip the Starbucks sugar bomb, and opt for this recipe.
If you make this bowl, be sure to tag me (@themindbodyblueprint) so I can share your creations!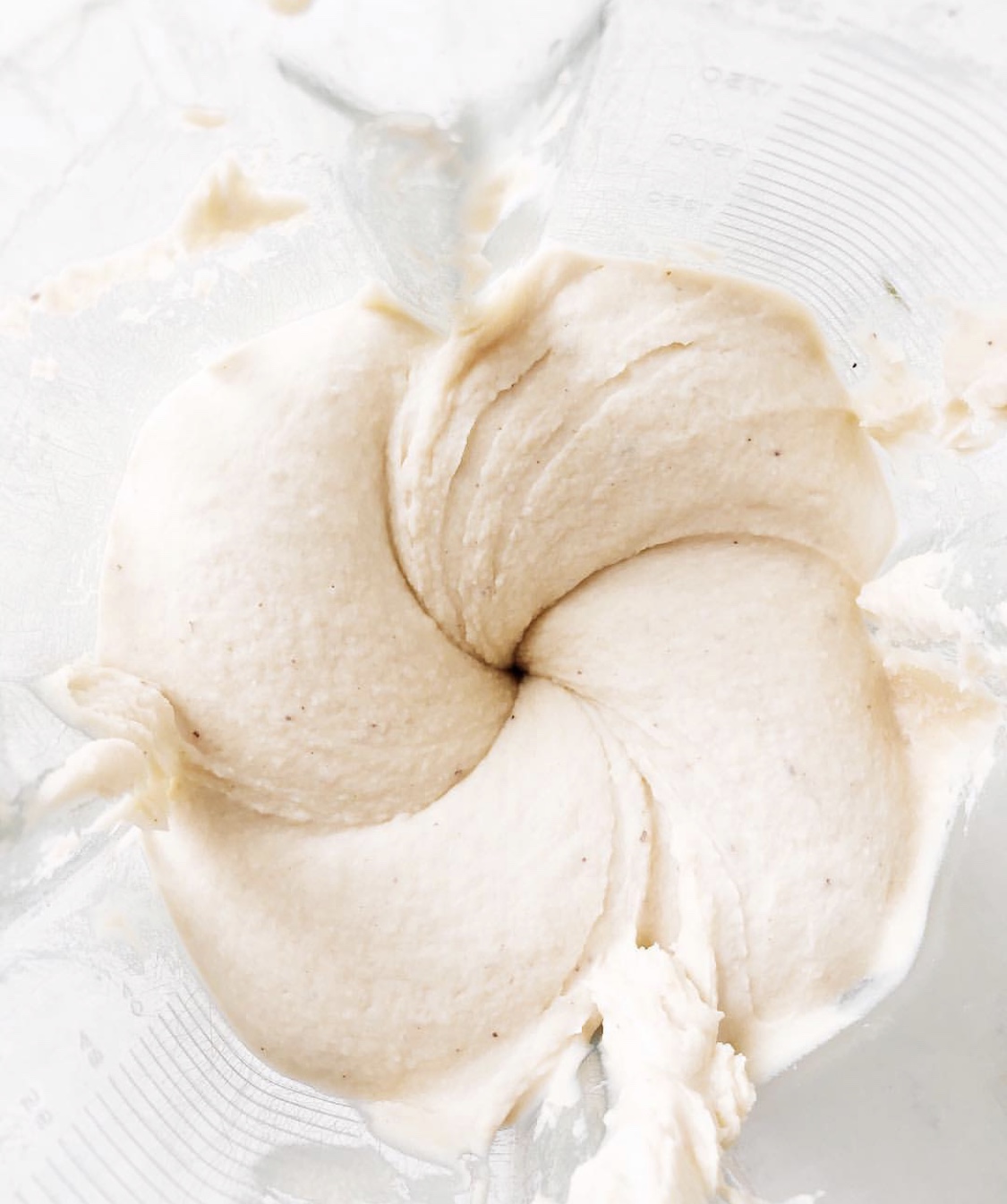 Chai Spiced Smoothie Bowl
Ingredients
1/2 - 1 c cold black chai tea
2 frozen spotty bananas
2 pitted medjool dates
1 Scoop Vanilla Vegan Protein
1 T almond butter
1/2 Tablespoon of Maca (gives caramel-ish taste, optional)
1/2 Tablespoon of Mesquite Powder (optional)
Pumpkin pie spice to taste (I used TONS)
Directions
Step 1

Brew black chai tea either the night before or at least 4 hours to give the tea time to steep and then cool in the fridge

Step 2

Add tea to blender (if you like your smoothies thick add less, if you like them drinkable add more)

Step 3

Add remaining ingredients and blend until smooth

Step 4

Serve and enjoy 🙂