When you think of Game Day apps you probably think of wings and beer. Vegetables are probably the last thing to come to mind. But it doesn't have to be that way! I have 3 brothers who are far from vegan, but all of these game day apps are very much approved
Buffalo Cauliflower
This is probably my all-time favorite gameday app. I could (and usually do) eat the entire tray! But honestly thats totally fine.. all it is is Cauliflower and your sauce of choice! When choosing a sauce, always look for brands that have no added sugar, and little to no sodium.
Simply toss chopped cauliflower in buffalo/hot sauce of choice, and bake on 375 until well cooked. I always bake everything on a pan lined with parchment paper; it prevents sticking and makes life a whole lot easier!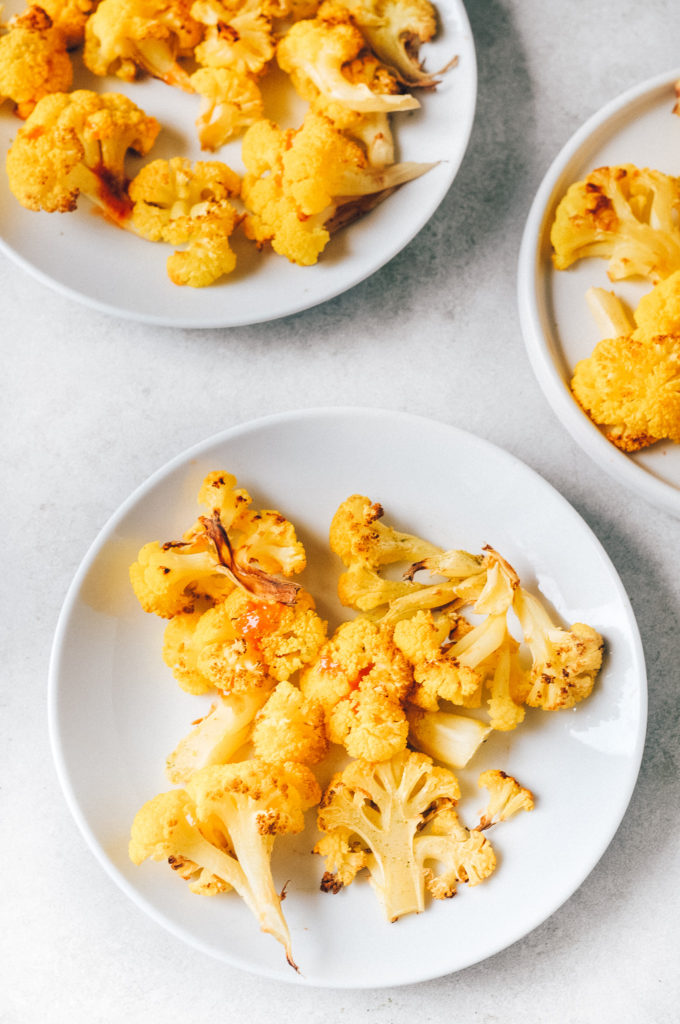 Sweet Potato Sandwiches
Name someone who doesn't love avocado toast. These mini sweet potato sandwiches will just as big of a hit! Again, so simple to make. Simply scrub a sweet potato clean, then cut equal size circles, lengthwise. Place each slice of sweet potato on a pan lined with parchment paper at 375 F. Once cooked through, stack with mashed avocado, greens and hempseeds for the perfect bite.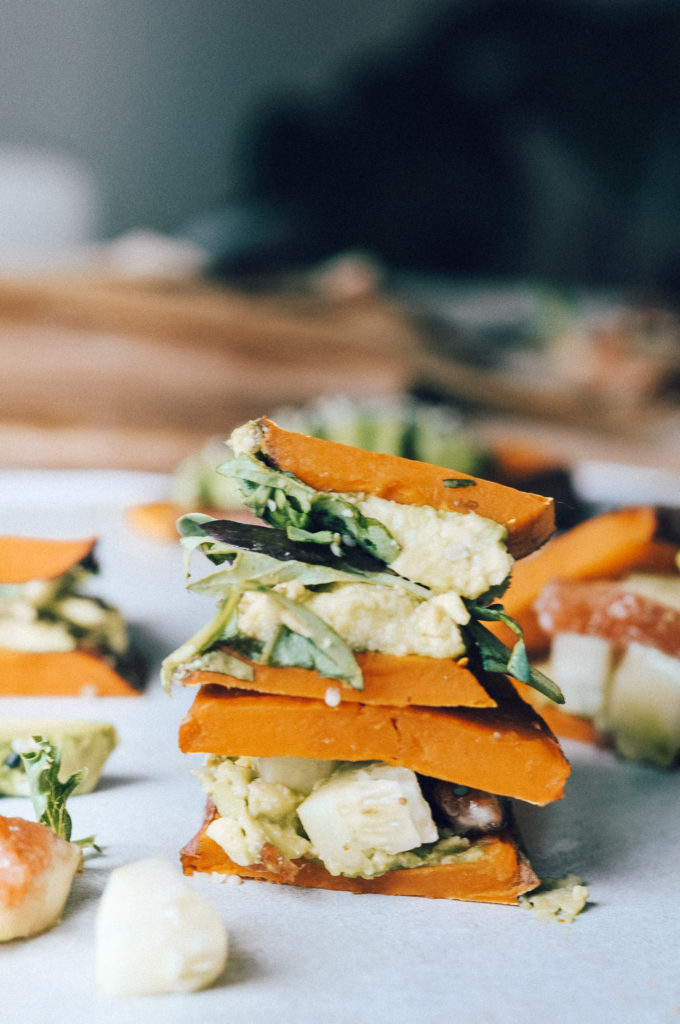 Cilantro Carrot Fries
I used to make these ALL the time back in college. Roasted carrots are just next level. They get this sweet, caramelized flavor when you bake them, totally different from their raw counterpart. Bake them on 400-425 F until they are a little crispy on the outside and nice and soft on the inside. Once baked to your liking, top with fresh cilantro, hempseeds, and an optional tahini drizzle
What's your go-to gameday app?? Share below!