I'm a dog-mama through and through, so you better believe my puppy Oliver is attached at my hip. We've scouted out all the best dog-friendly areas in the city that you and your pup will love!
Charles River Esplanade, Back Bay
This is our go to spot. On any given day, no matter the season, you'll see plenty of pups strolling through the esplanade. In the spring, summer and fall, it's the perfect area to take your dog on a walk (on-leash). Along this 3-mile path, you'll also see plenty of geese, bikers, runners (and in the summer months, sun bathers). Between the streets of Arlington and Dartmouth St, you'll find a the Lotta Fountain which my pup loves to play in and drink out of on a hot day! Just look for the statue of a dog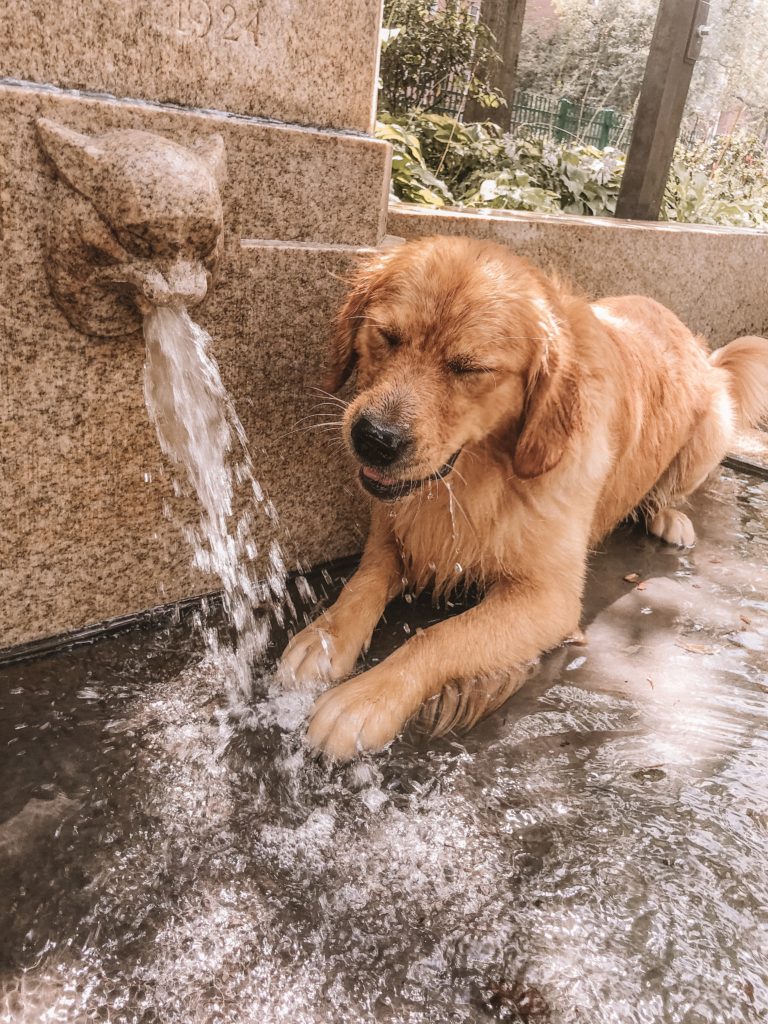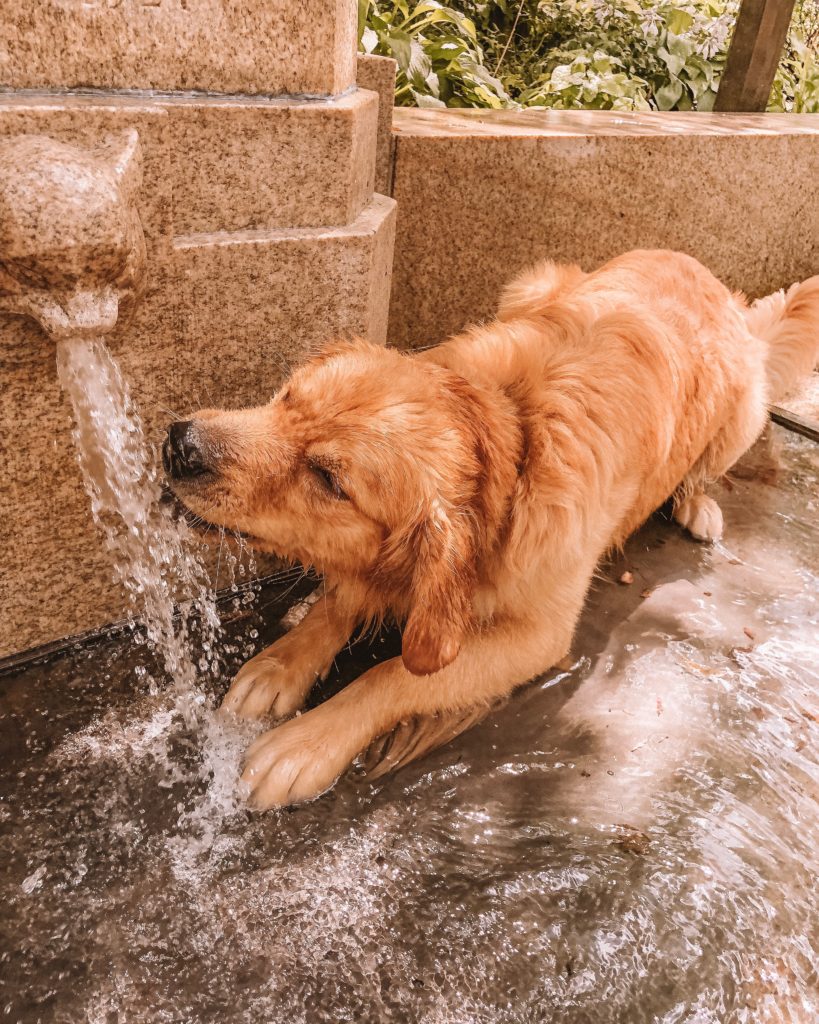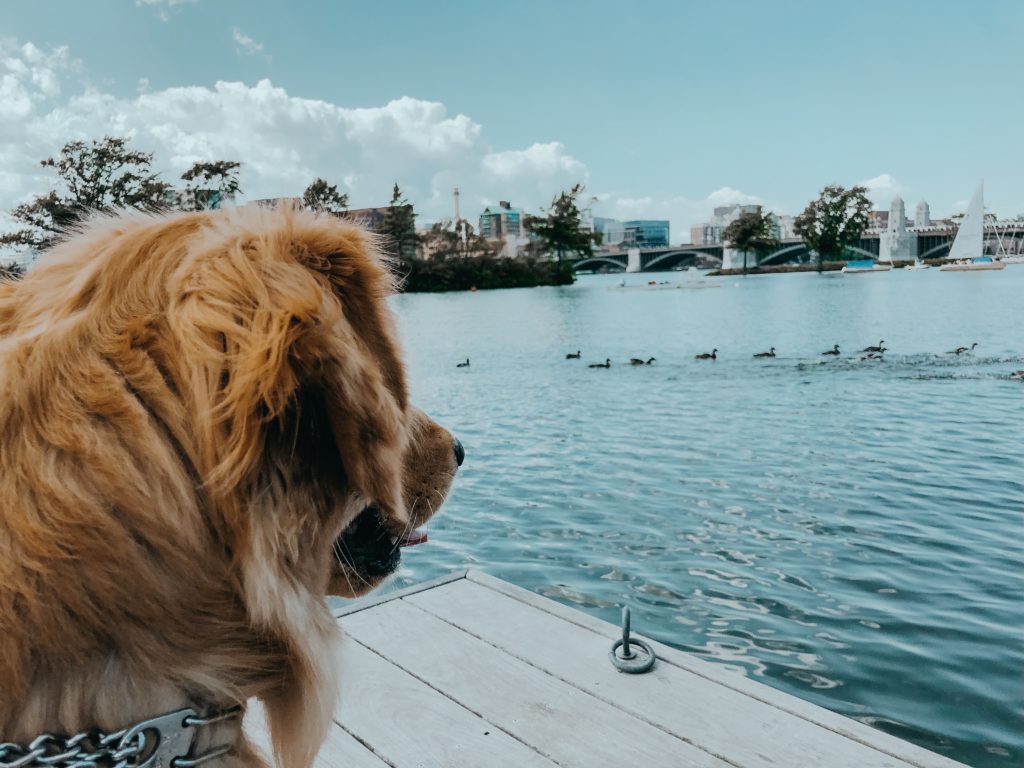 Boston Commons, Back Bay
The Commons is a notorious puppy playground. There are designated areas of the park that allow your dog off-leash, just look for the swarm of puppies playing tag! It is one of the most beautiful parks in the city, walking distance to the shops of Newbury Street.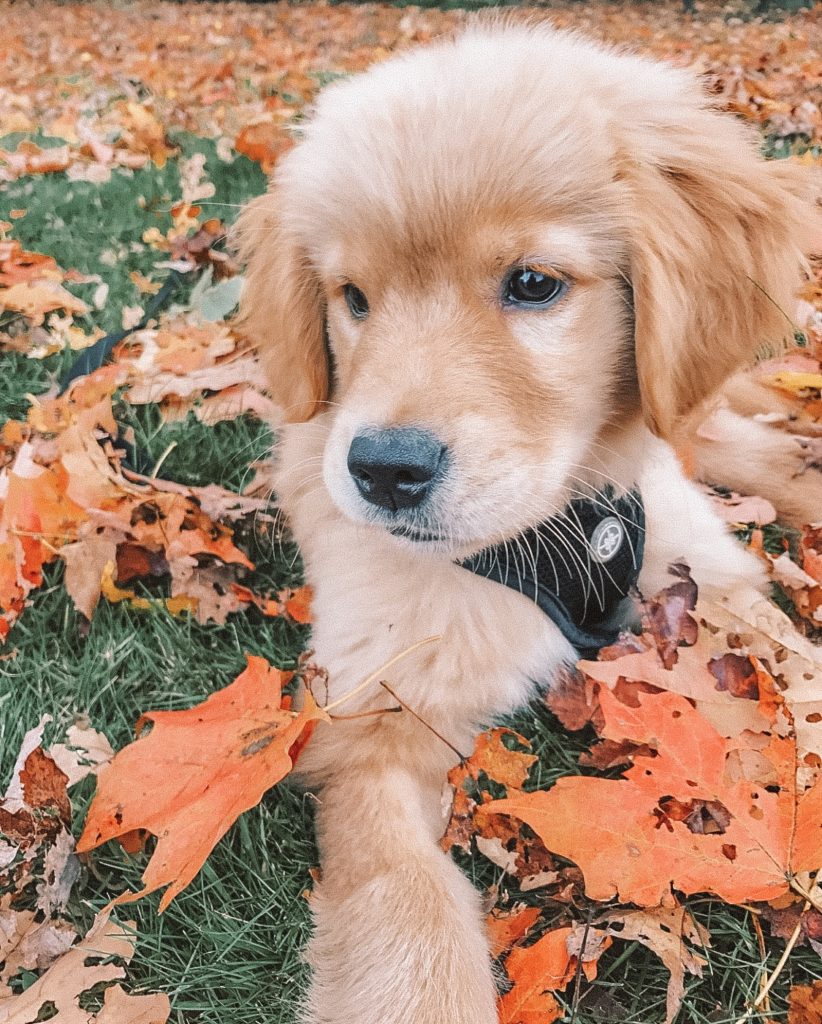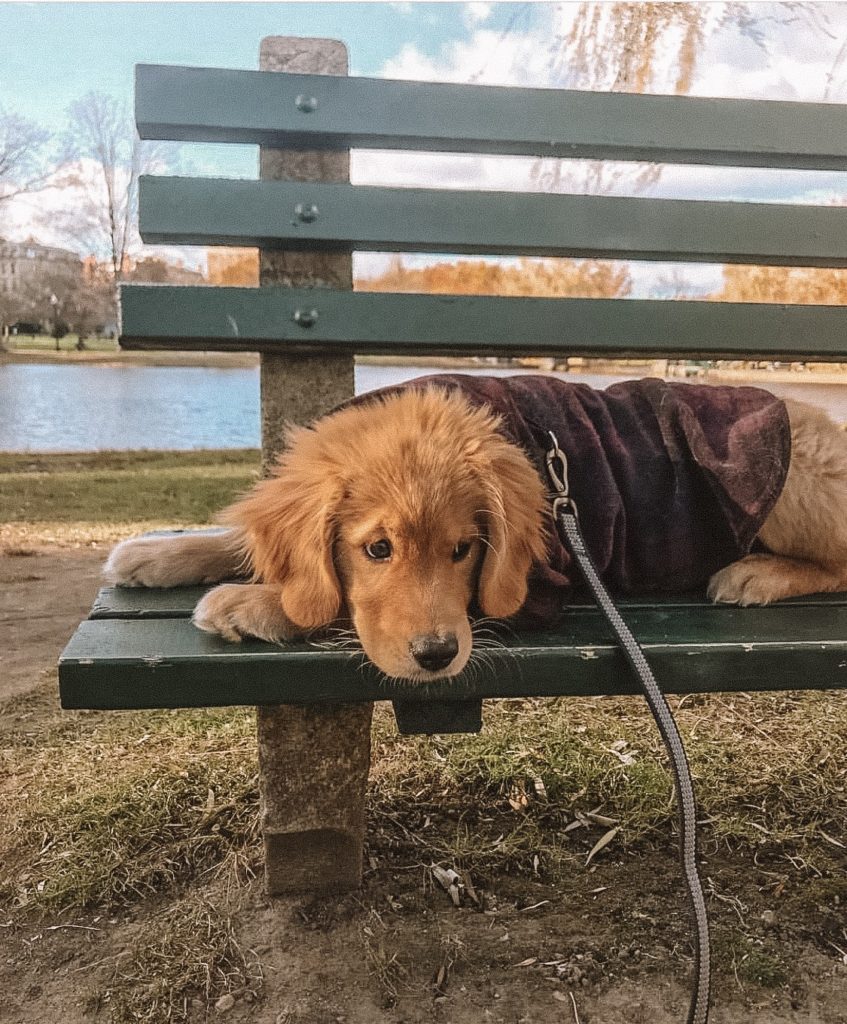 Castle Island, Southie
A beach in the city thats dog friendly? Yep. You heard me right. A 15 minute drive from the heart of the city will bring you to Castle Island in Southie! A dog friendly beach, where you can let your dog off-leash (assuming they're well behaved) free to roll in the sand and swim in the water. Take a dip with your pup or play fetch, either way you'll have a ball!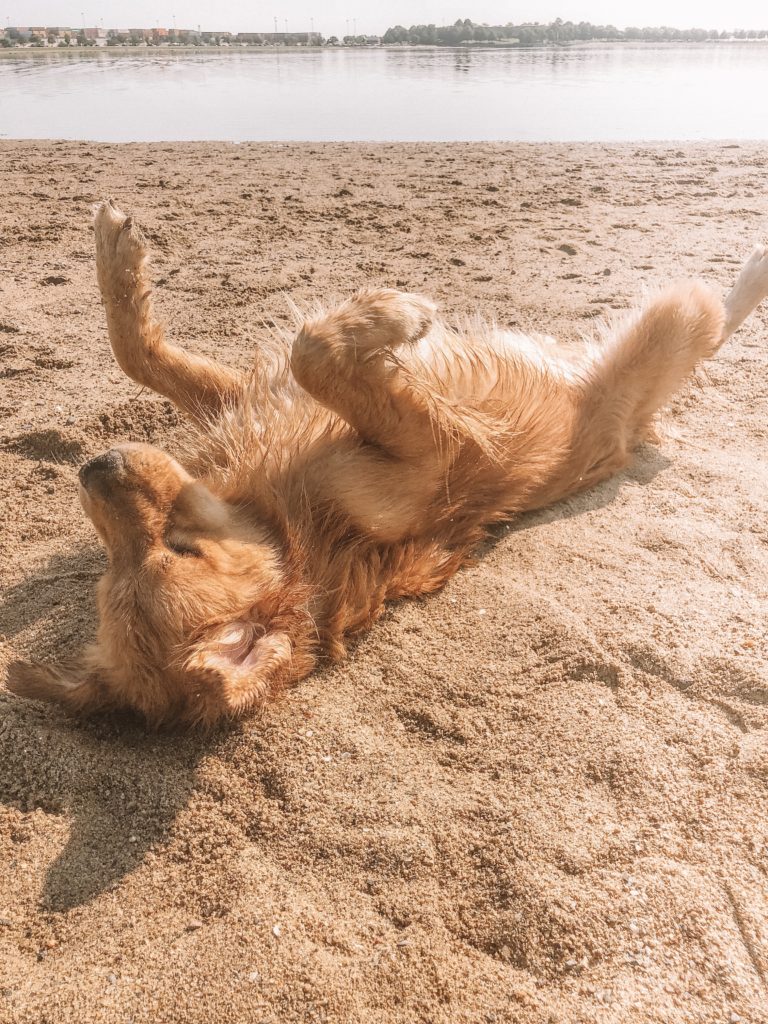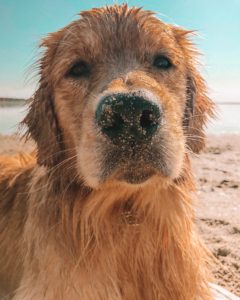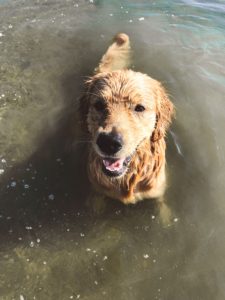 Richmond St Dog Park, North End
This lesser-known hide-away is one of our favorites. As a North End resident, we frequent this location often. This location is entirely fenced in so you can let your pup off leash, and you'll find plenty of doggie-bags. A perfect stop along your walk!
Peter's Park Dog Run, South End
Located on Washington St. in the South End, this is one of the best dog parks in the city! This location is fenced in, so you can let your dog off leash without worry. This location is extremely clean, well-maintained, and family friendly! You will find lots of well-behaved dogs here.
Commonwealth Ave Mall, Back Bay
Don't let the name fool you, the Commonwealth Ave Mall is an outdoor walkway in the heart of Back Bay. Take a beautiful stroll through the Commonwealth Park with your pup! Year round, this location is a breath of fresh air; between fall foliage, the winter lighting, and the spring and summer flowers, it's always beautiful. The walking path starts at Arlington Street and continues through Hereford Street, where you'll find plenty of benches, statues, and beautiful trees.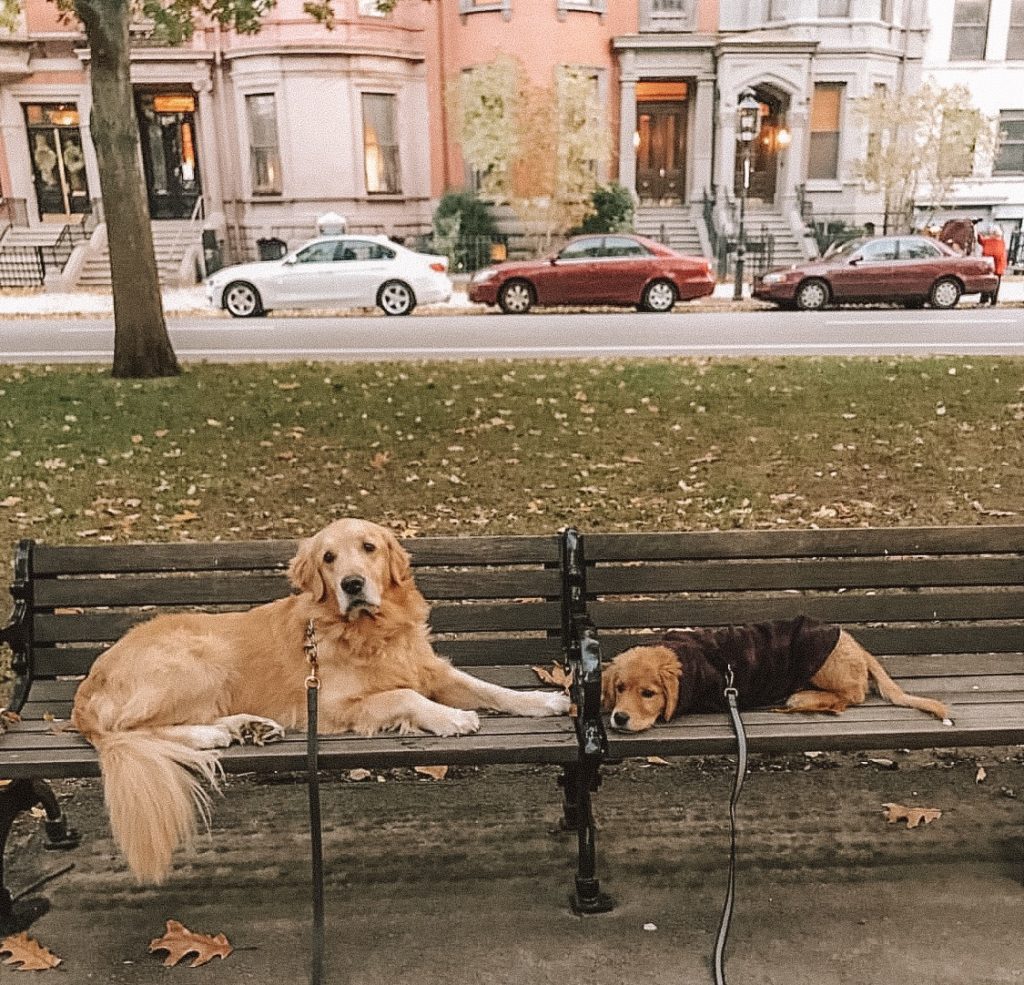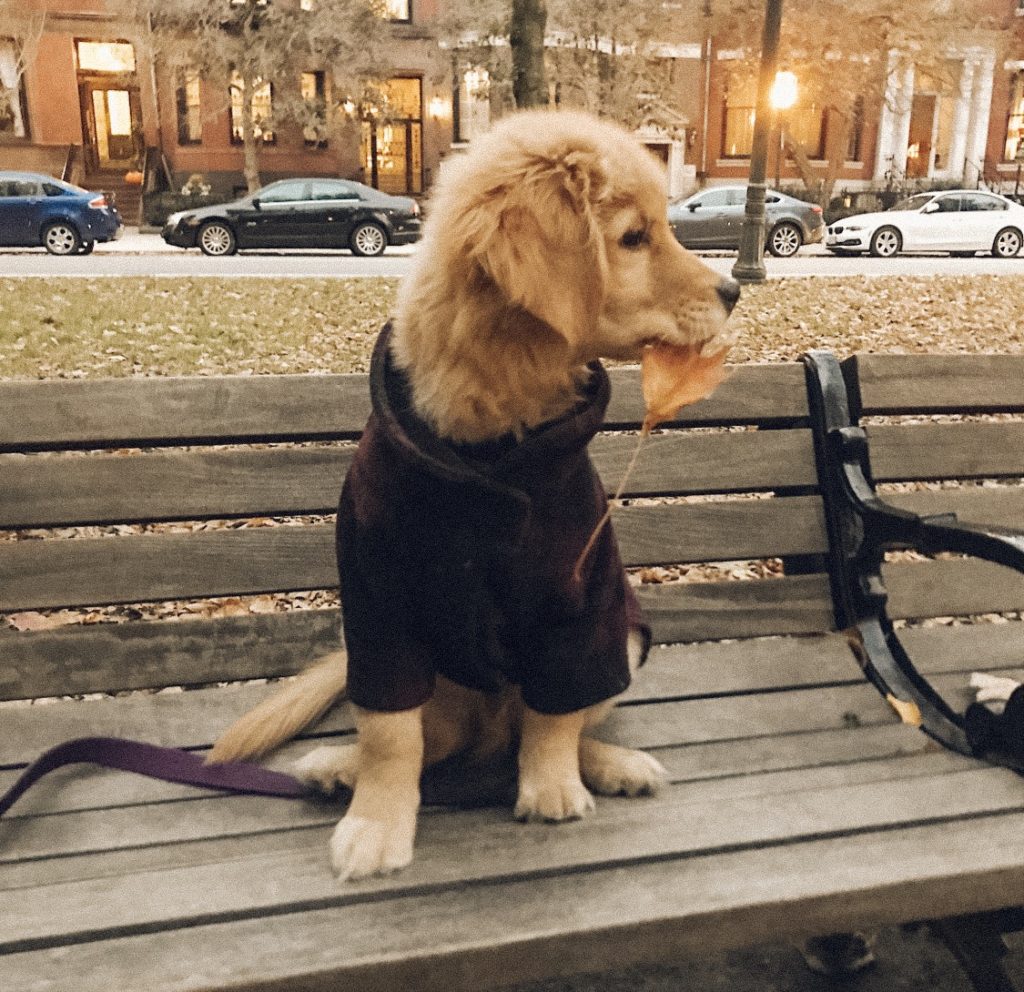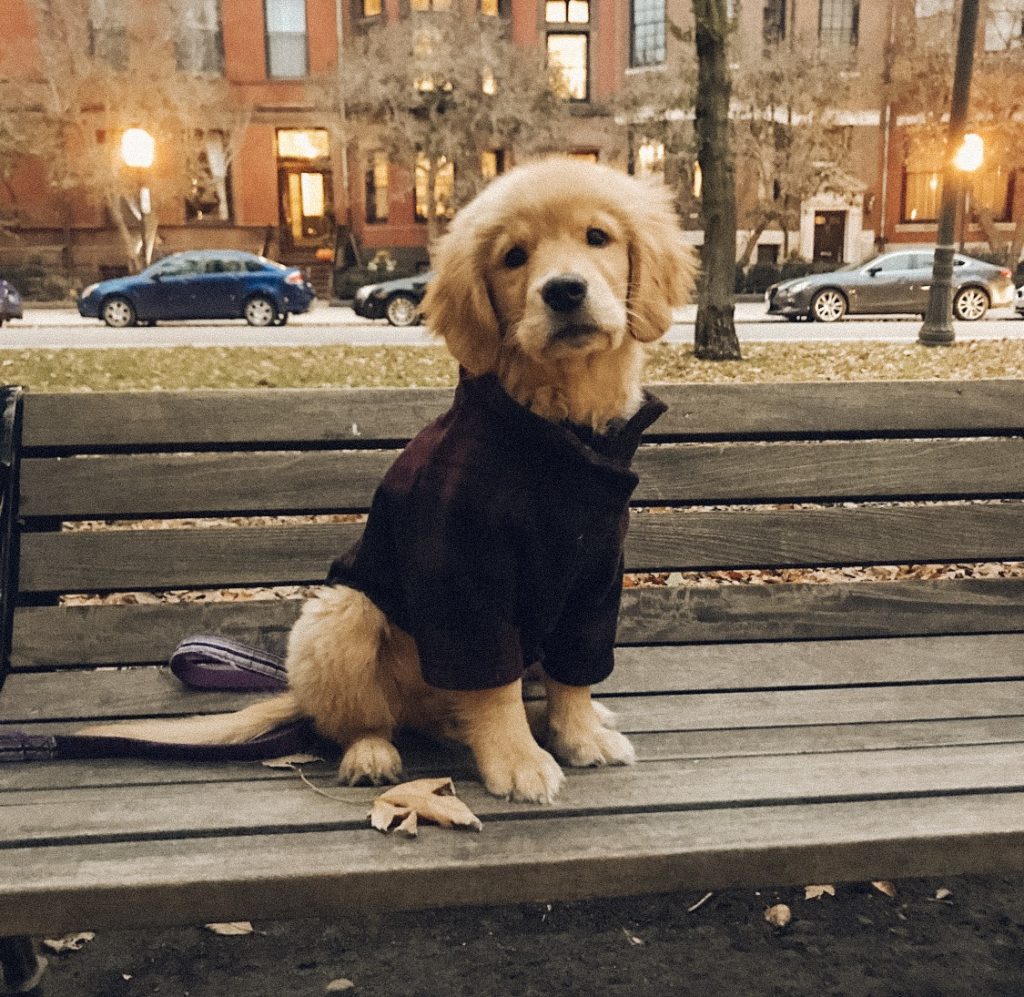 Harbor Walk, North End
One of my favorite locations in all of the city. This walk runs along the Charlestown Navy Yard, Boston Waterfront, North End, Downtown Boston, Seaport and South Boston. It's absolutely beautiful. This walk can turn into a hike depending on how far you're willing to go, so make sure you pack some water for your furry friend! In the warmer months, you'll find plenty of dog friendly restaurants along your route. You'll have to take a few detours along your route from the water to the street (easily found), as it isn't a straight shot along the water.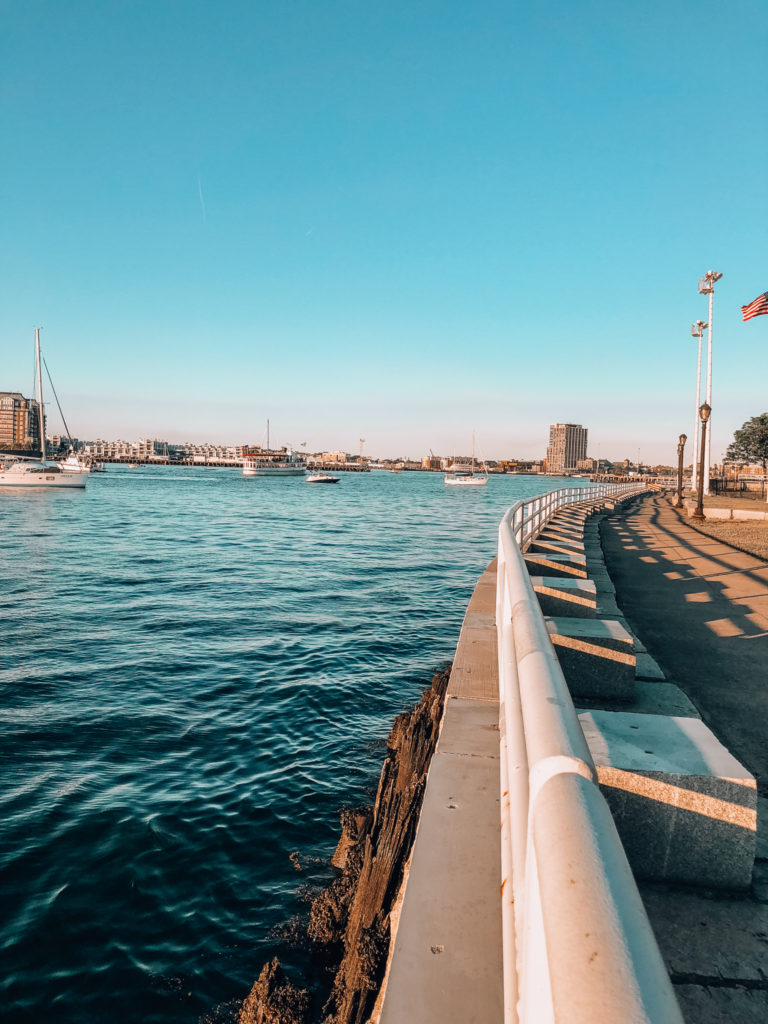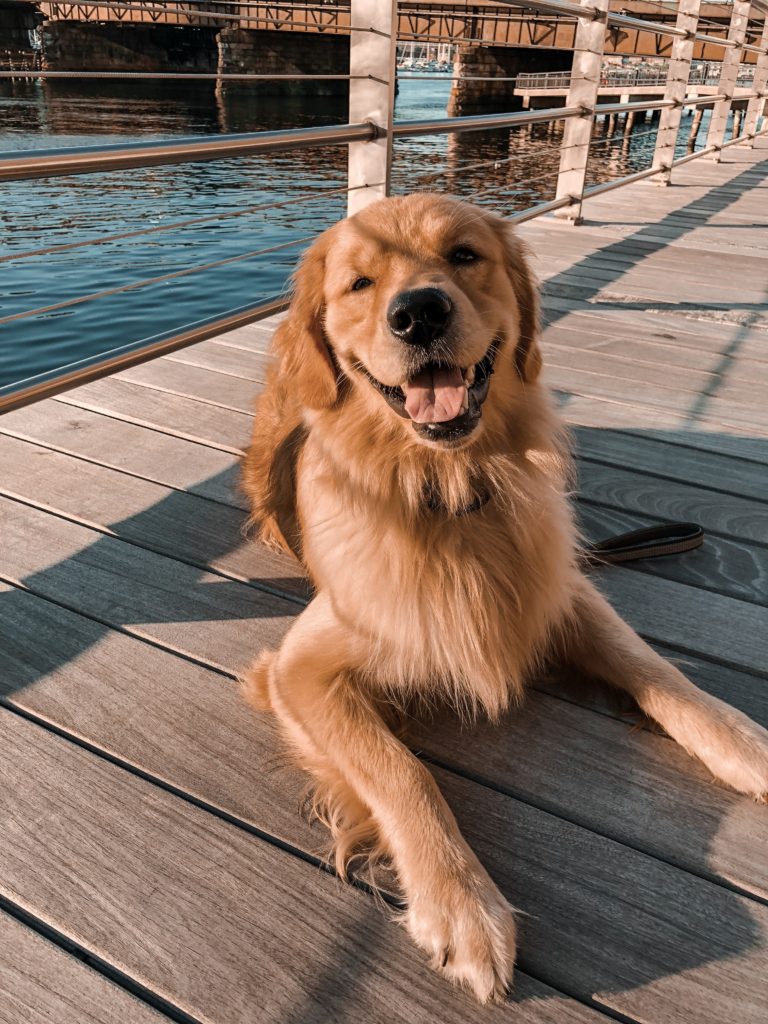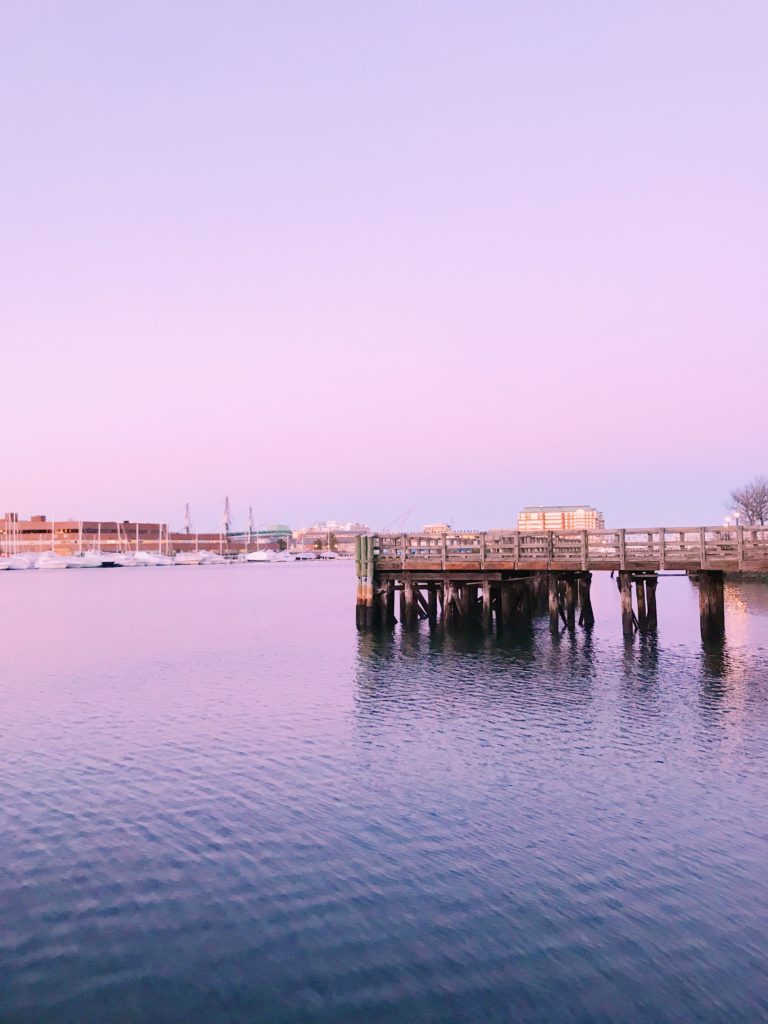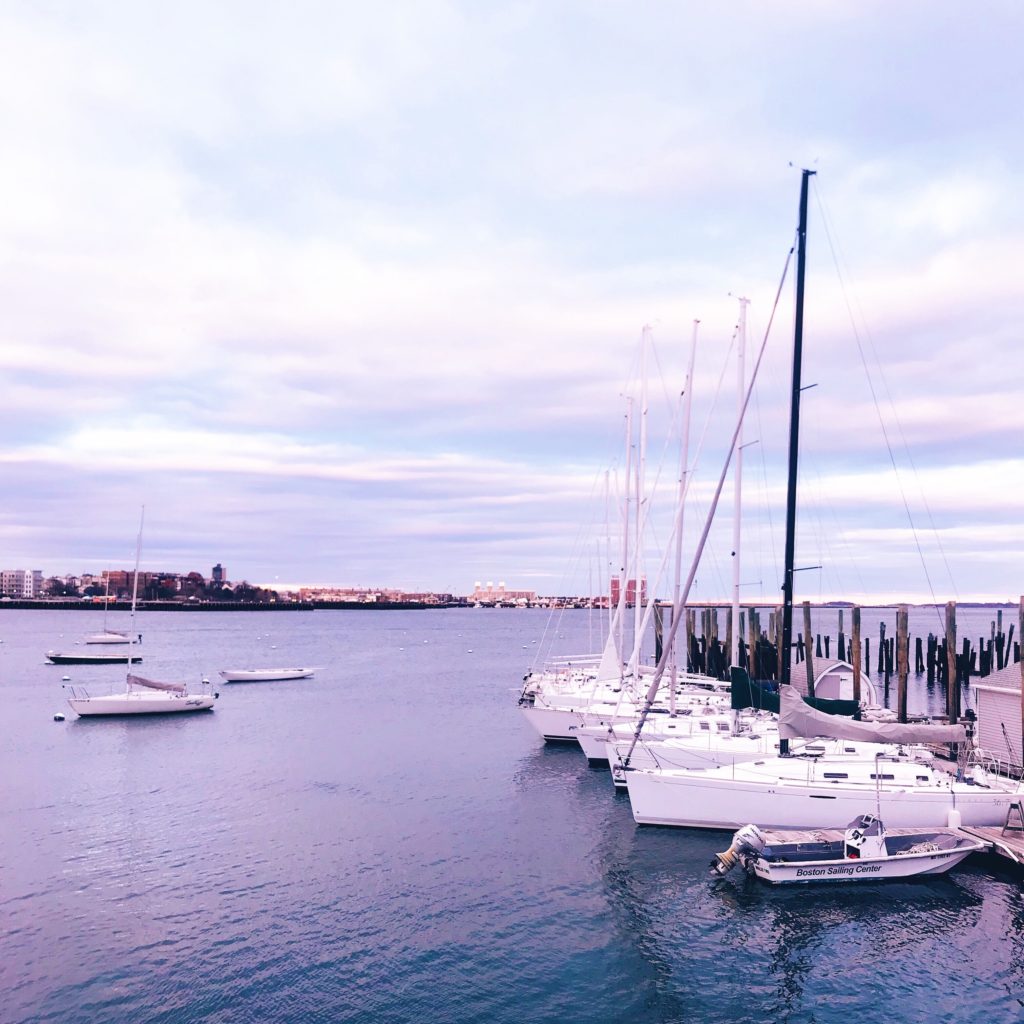 If you visit any of these places, leave a comment and let us know how you enjoyed it! 🙂